Founded by Aaron Talalay, Talalay Tennis is a one-stop destination for tennis lovers. Whether you are looking for basic tennis coaching or advanced level training, you can visit one of our three locations. Our Corona location is a beautiful and safe private court, our Riverside location is spacious with 7 courts to accommodate tennis camps, tournaments, and large groups for clinic and academy. Our Menifee location offers a fun and rewarding place to learn featuring 3 courts at a beautiful new park.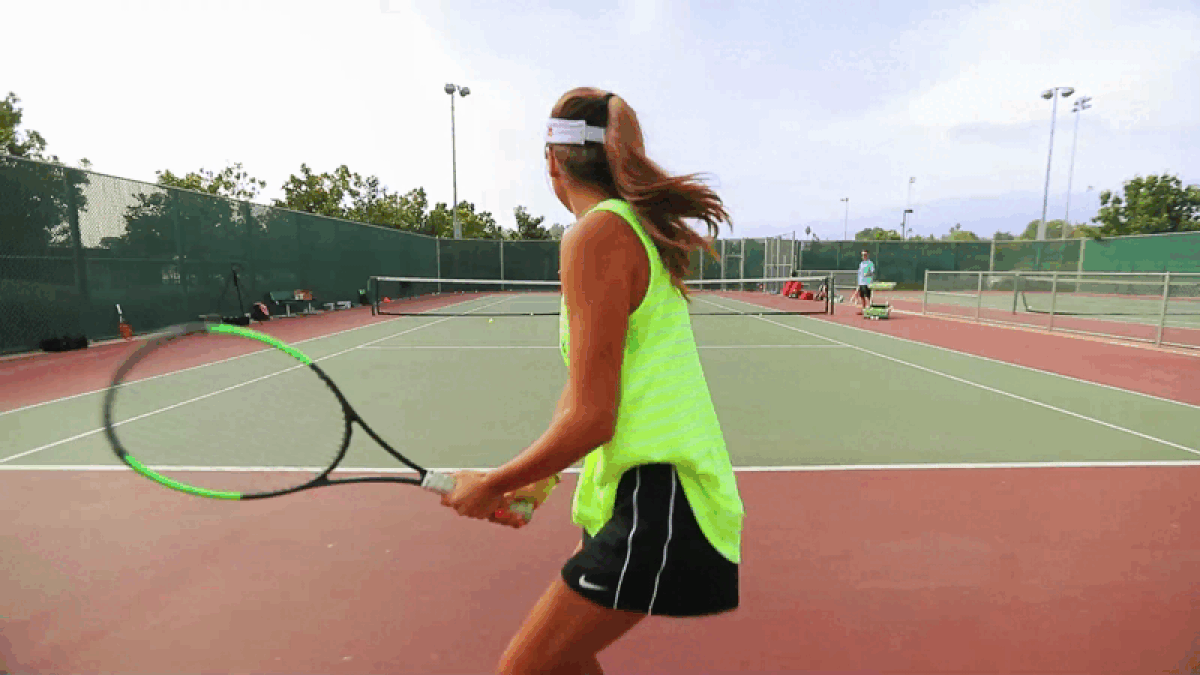 We have a Pro Shop that offers wholesale prices with a price match guarantee! Contact us today and gain wholesale access to racquets, strings, overgrips and more accessories to customize your racquet like the pros, and get your racquet strung by our professional racquet stringer. TT Pro Shop has all the latest gear including sneakers with durability warranty.
We also offer rentals for  Ball Machine, 4K Drone, Icing Therapy Machine, Theragun, Topspin Pro, and TT Tennis Racket Demos.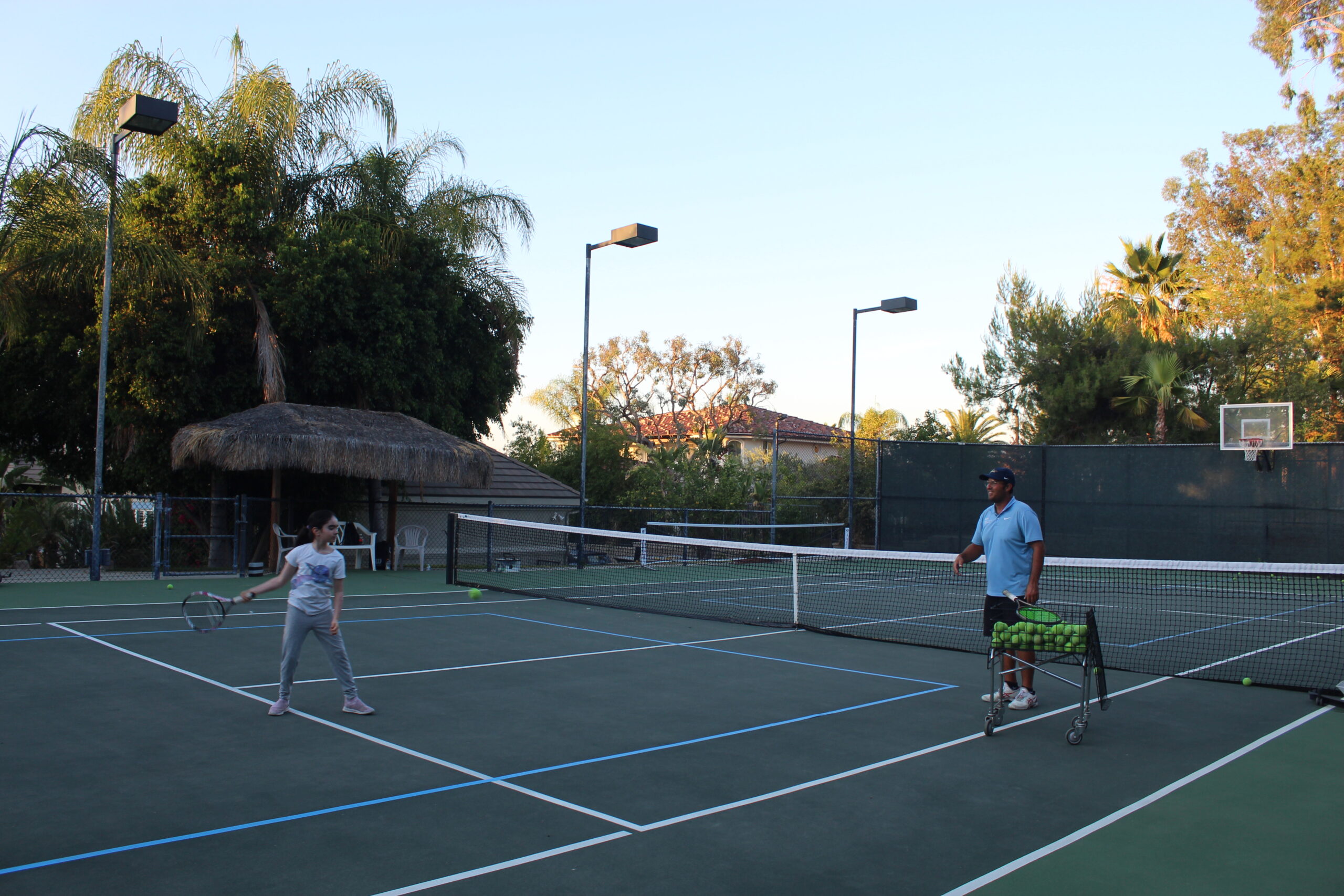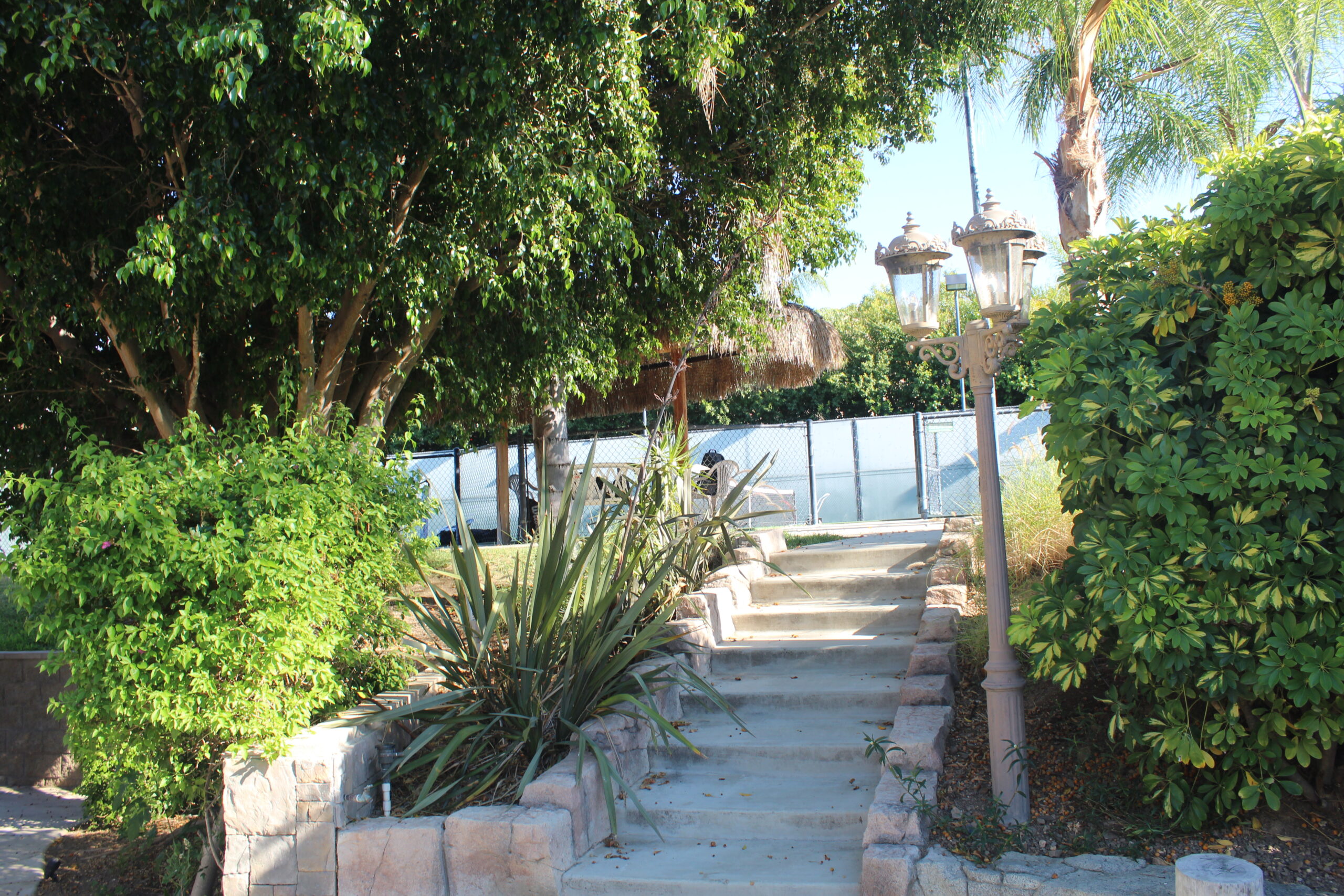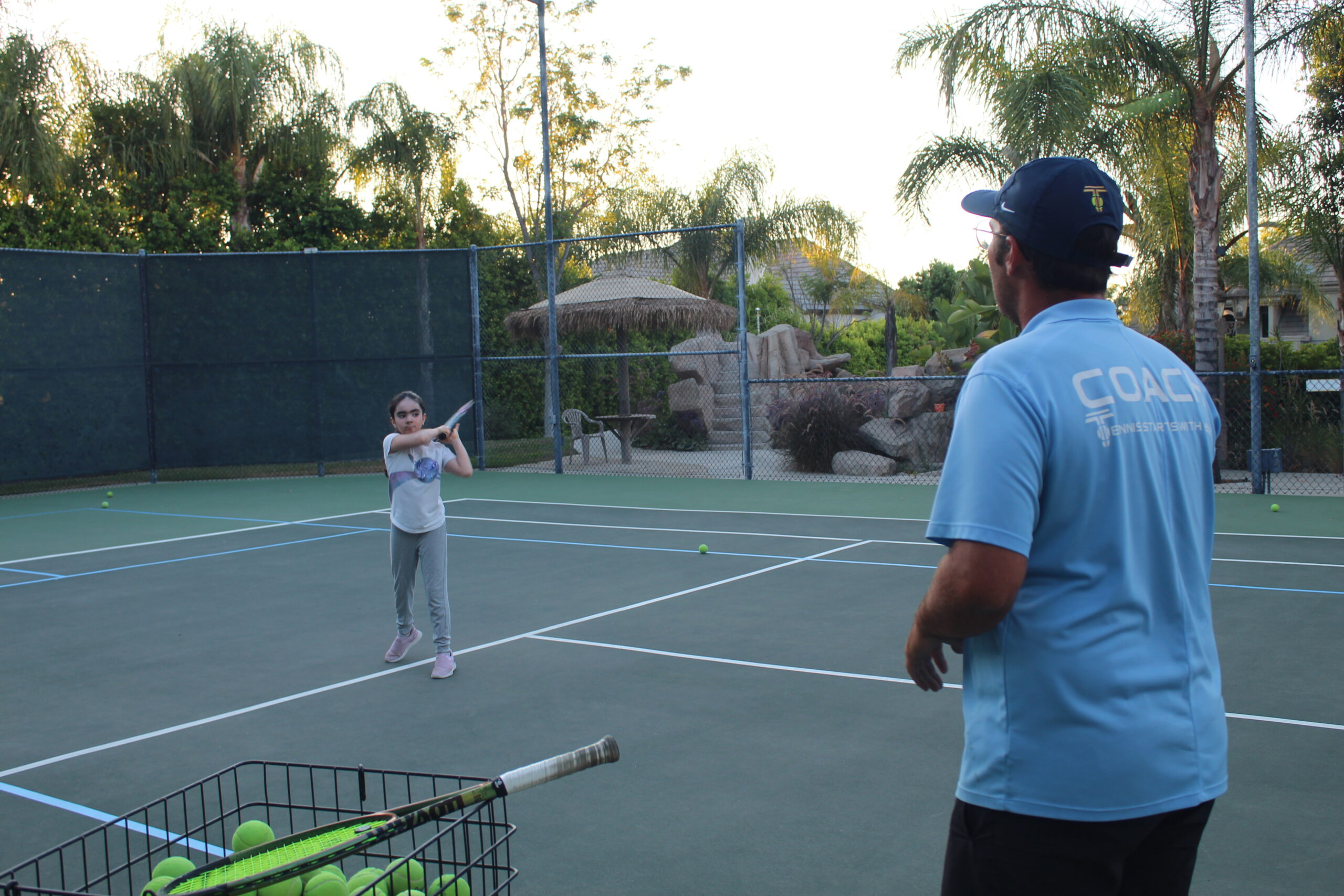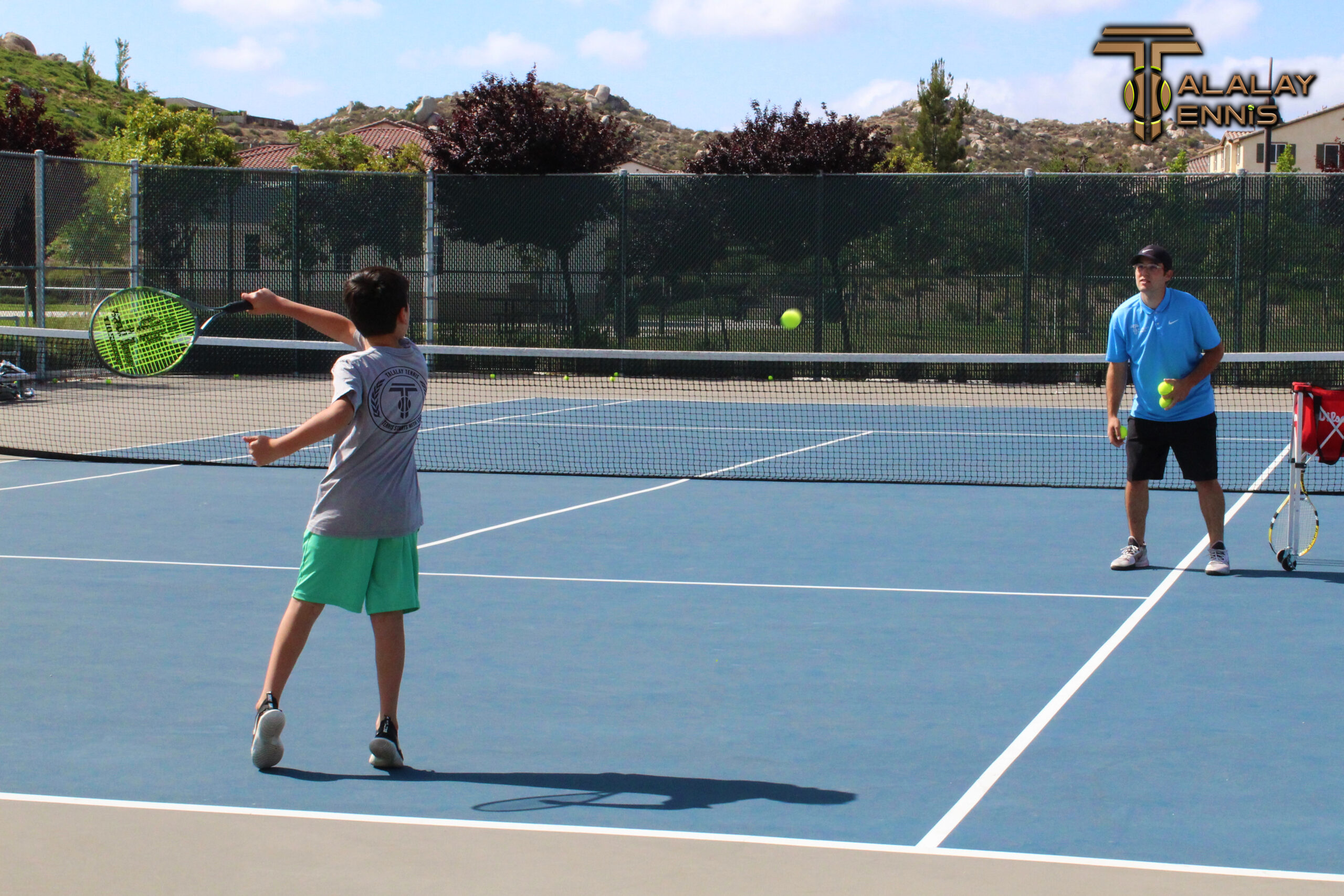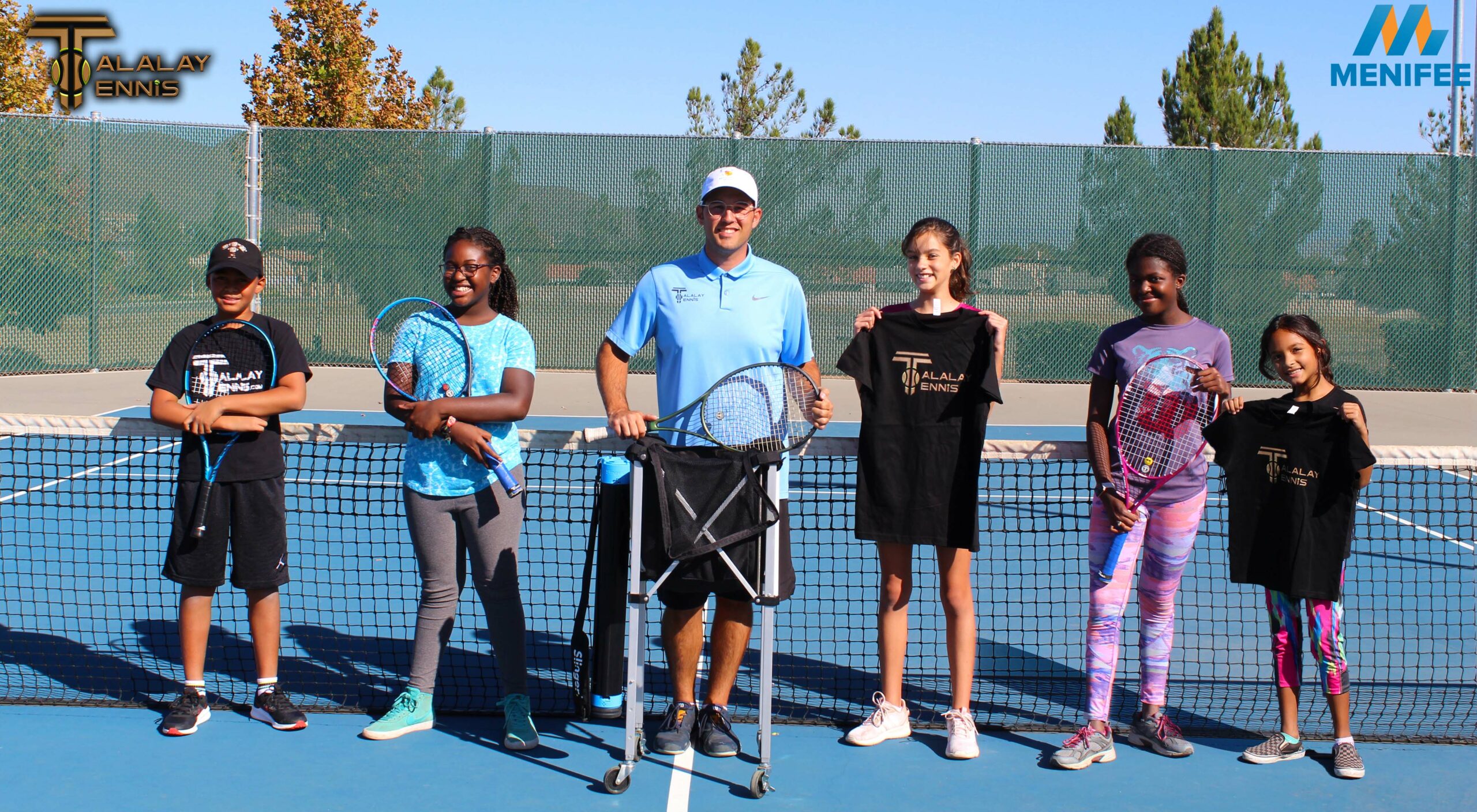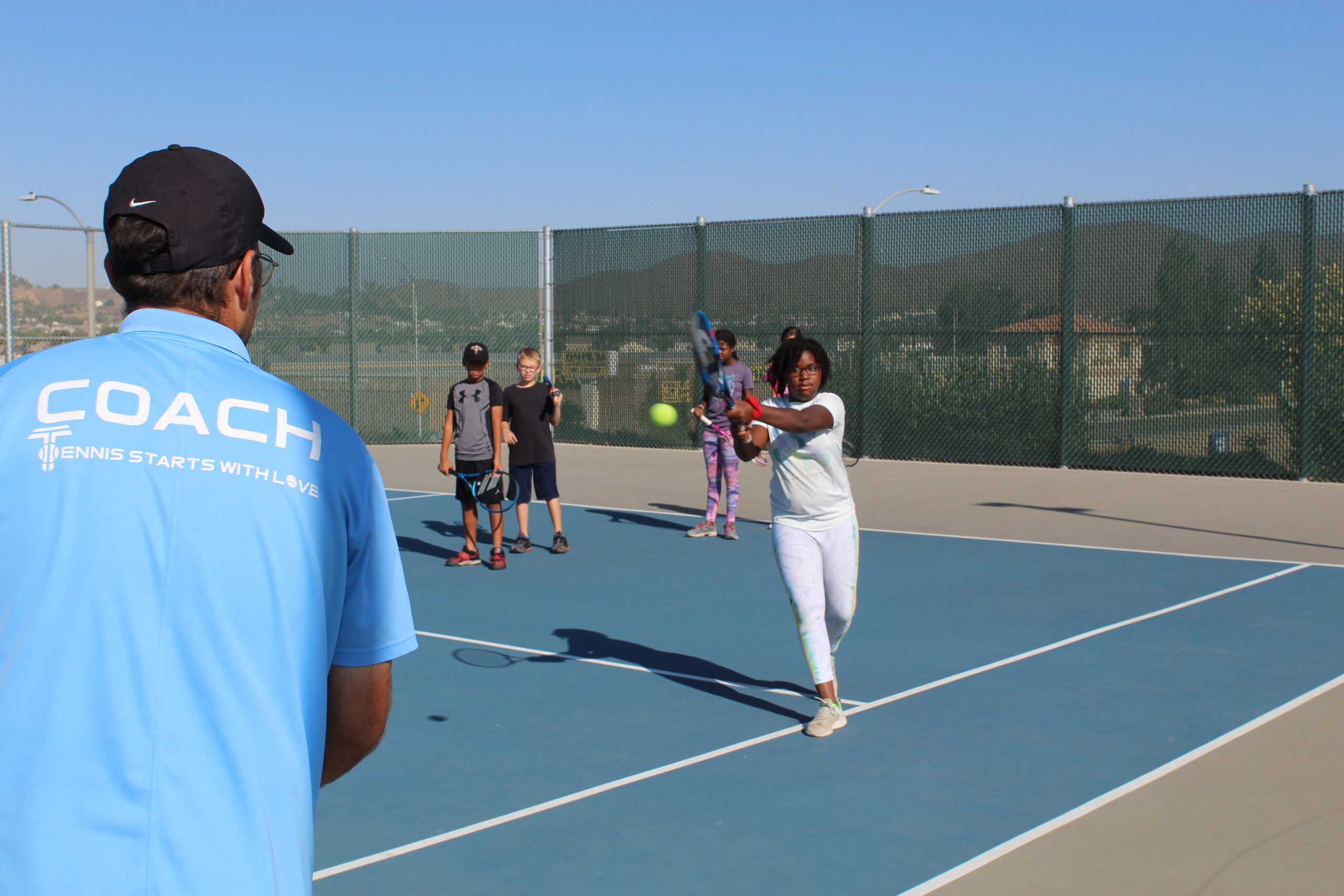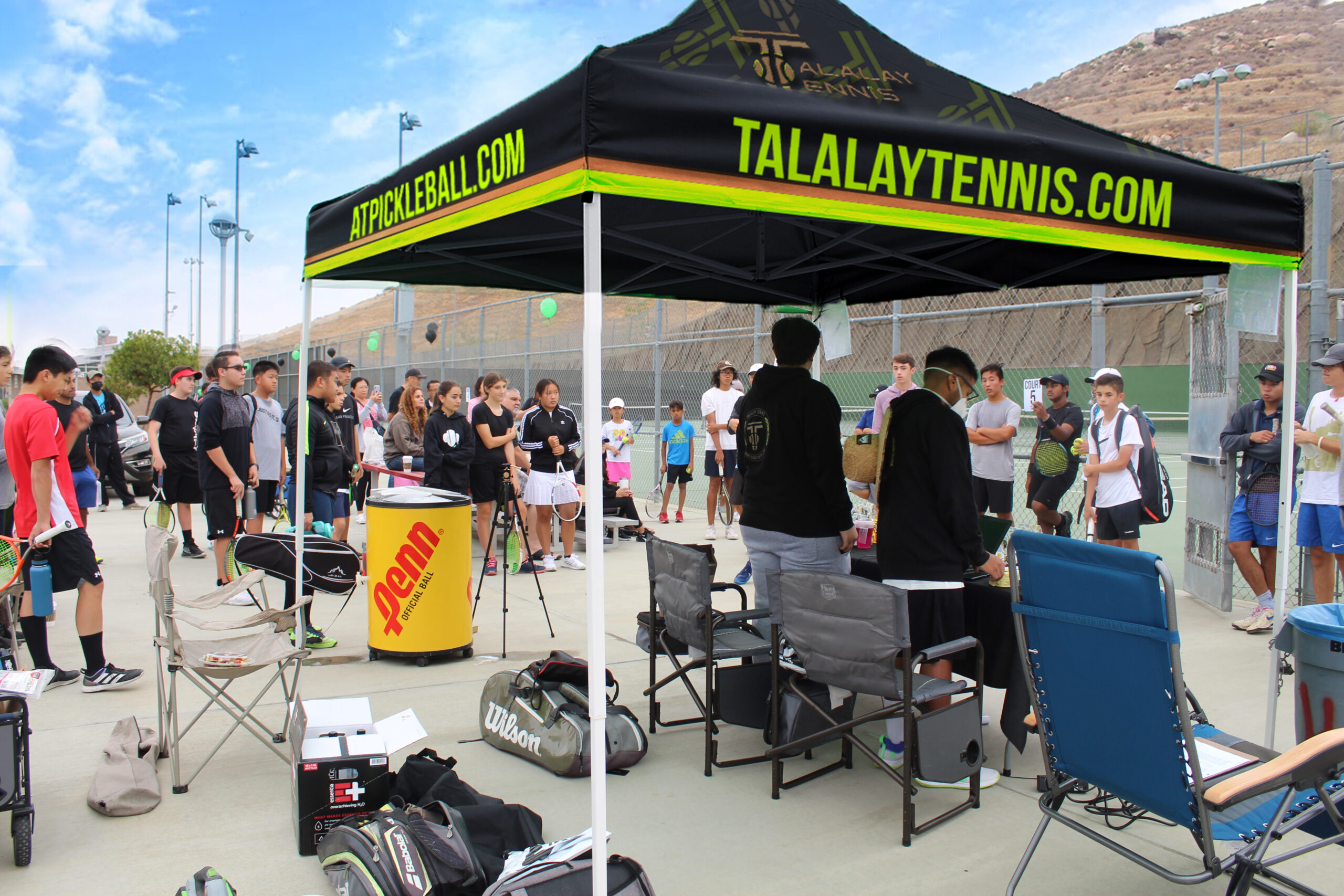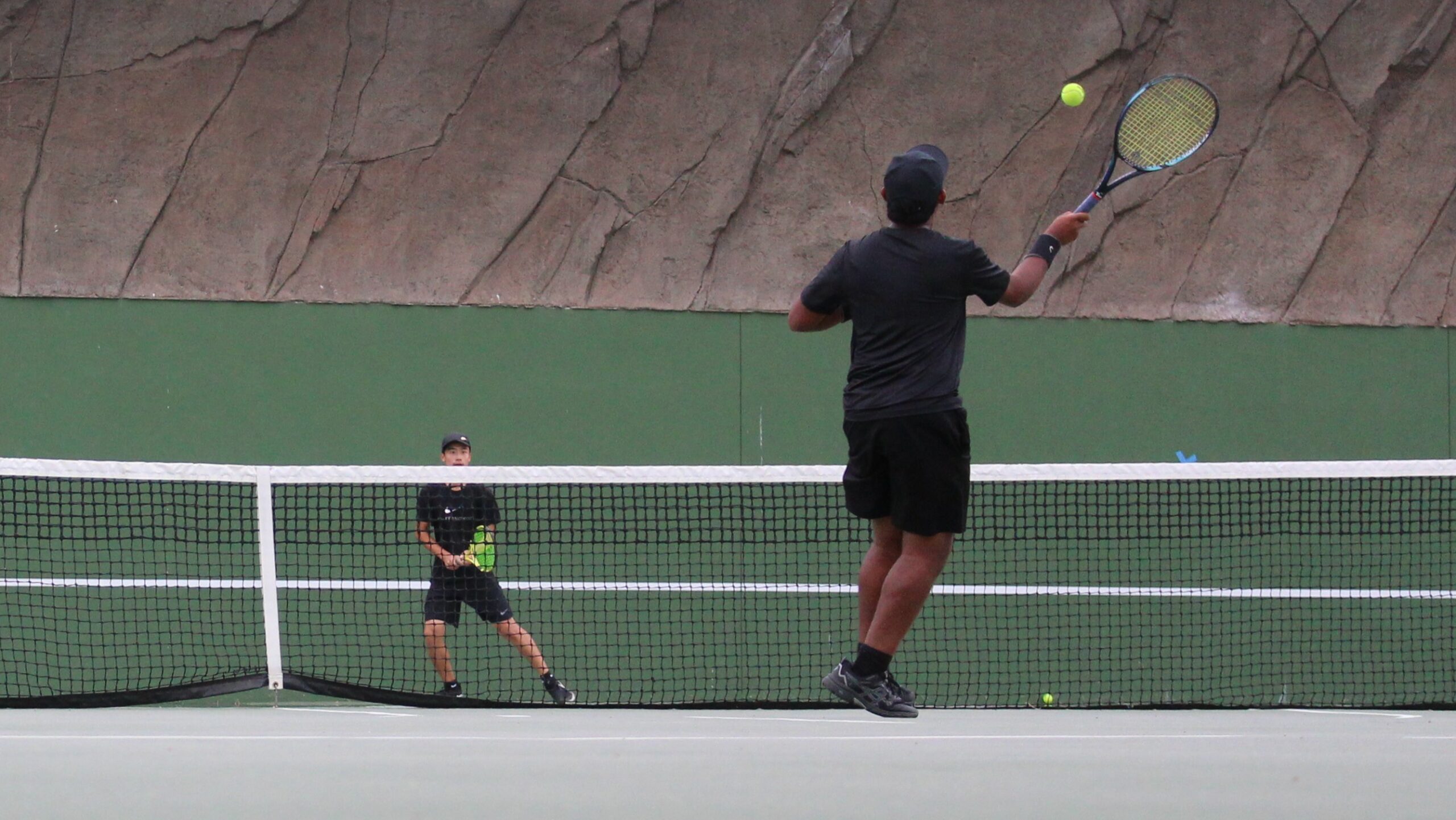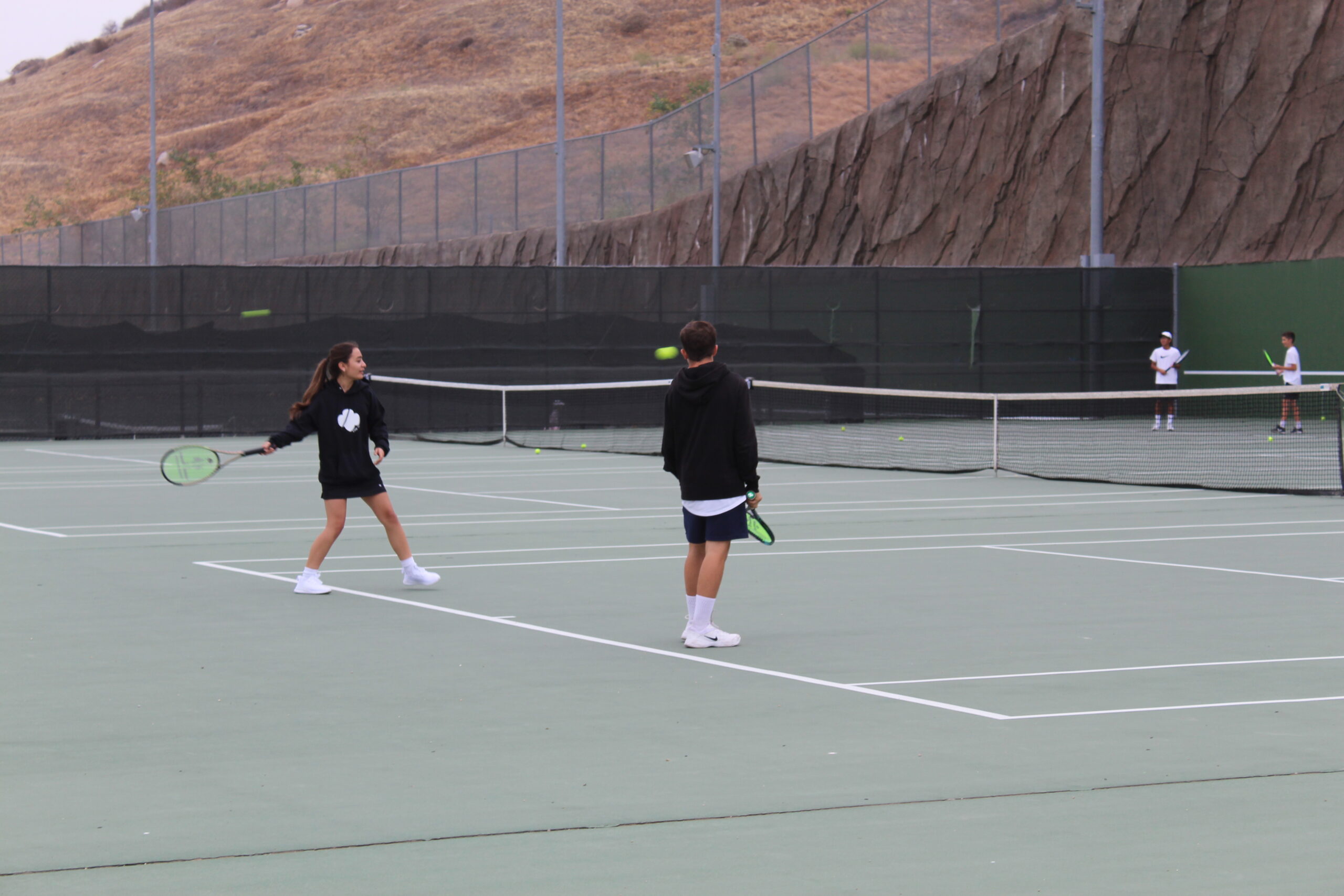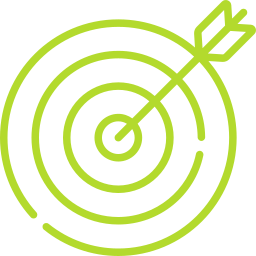 Our Mission
At Talalay Tennis, we believe that Tennis starts with love. So, we aim to help you improve your game in such a manner that it gives you physical, mental, and emotional satisfaction with proper care. Tennis should always be fun. It is the reason we coach you by using the right tools and tried and tested techniques. Join now and see for yourself!
Why Choose

Talalay Tennis
We strive for greatness, we build confidence and we make every player as strong as they can be!
Safety
We make sure that our competent team monitors your kids.
Affordability
All our products/services are rightly priced and are always of top quality.
Positivity
Whether a player is a newbie or an expert, we make sure that they have fun and enjoy positivity.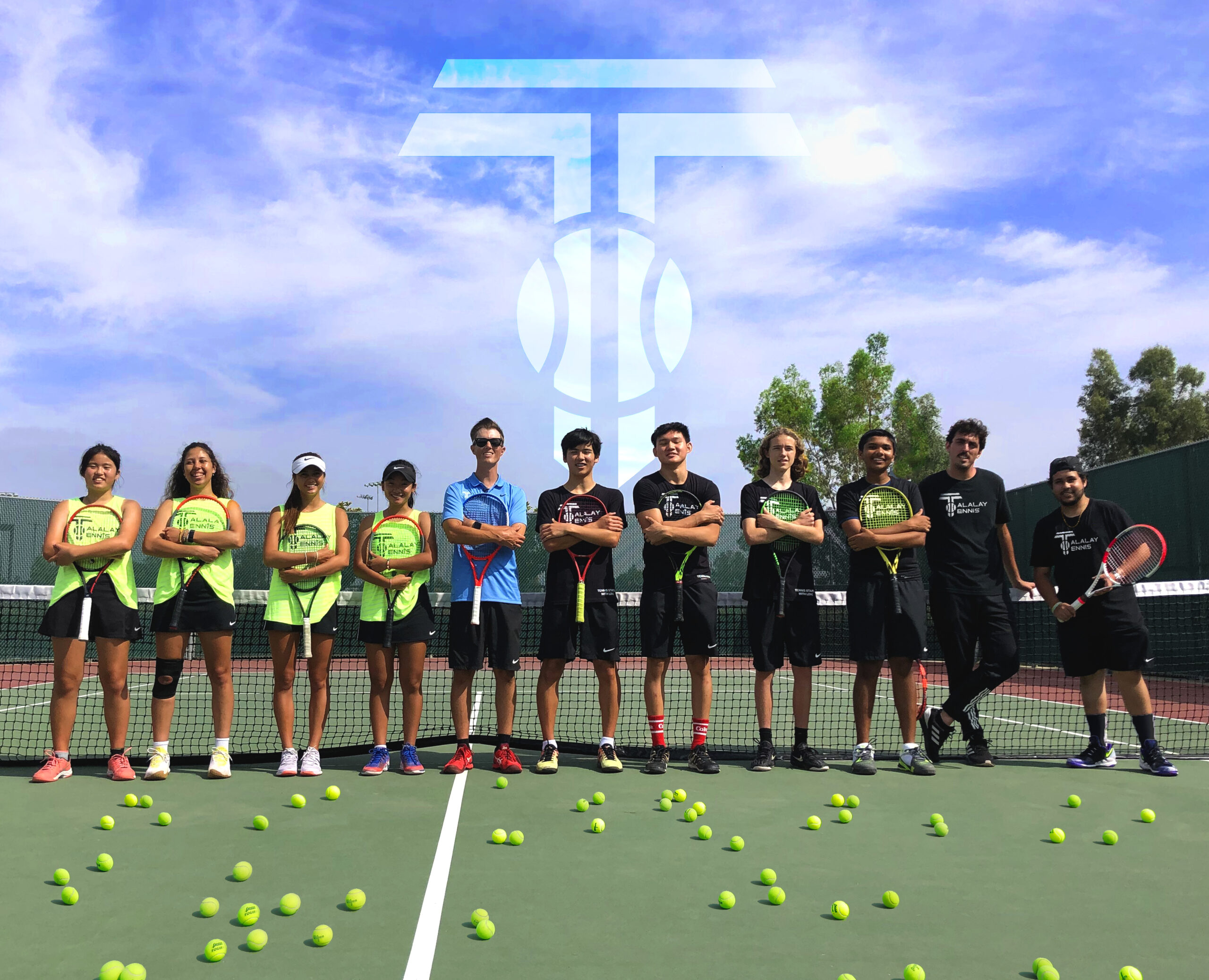 Varied Training Programs
You can pick from varied tennis programs and choose one that matches your schedule.
Get in touch now and get 25% off on your first class. Call us today!
Professional Expertise
All our team members have been Varsity and College players at one time or the other. So, they teach the technicalities of the game with perfection.
Great Ambiance
We promote team spirit, healthy competition, and sportsmanship at every level.
High-Level Training
We offer high-level training to students who want to explore tennis as a career.