Talalay Tennis Owner
USPTA Certified Elite Professional
Aaron Talalay is the Owner and Founder of Talalay Tennis and is a United States Professional Tennis Association (USPTA) Certified Elite Professional. He has taught/hosted tennis in various cities including Corona, Riverside and Menifee. Through Talalay Tennis, Aaron has hosted some of the best round-robin tournaments and Clinic/Academies in the Inland Empire and continues to grow in the surrounding area. He has taught tennis professionally for the last 12 years;  He is the varsity tennis coach for Hillcrest High School and has taught high school tennis for 7+ years for both boys and girls tennis. Many of his athletes have received awards for "Most Valuable Player" and have been recognized by the tennis league as all-league players.  As a coach, he strives to make learning tennis and a fun and engaging activity, while effectively reinforcing the students' skills and fundamentals. In high school, Aaron was voted all league two years in a row from his junior to senior year. He won the Big Eight League Finals, and then played college tennis for two years.
Aaron graduated from Riverside City College in 2016 with two Associates degrees in Fitness and Psychology, and graduated with a Bachelor's degree in Kinesiology from California State University of Fullerton in 2019.
Owner & Director of Tennis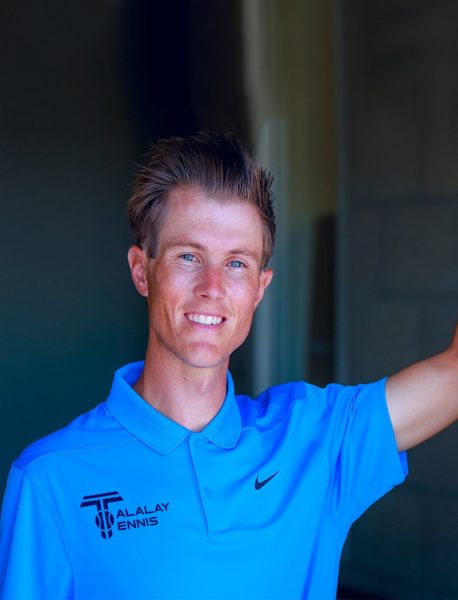 Our Team
Talalay Tennis Staff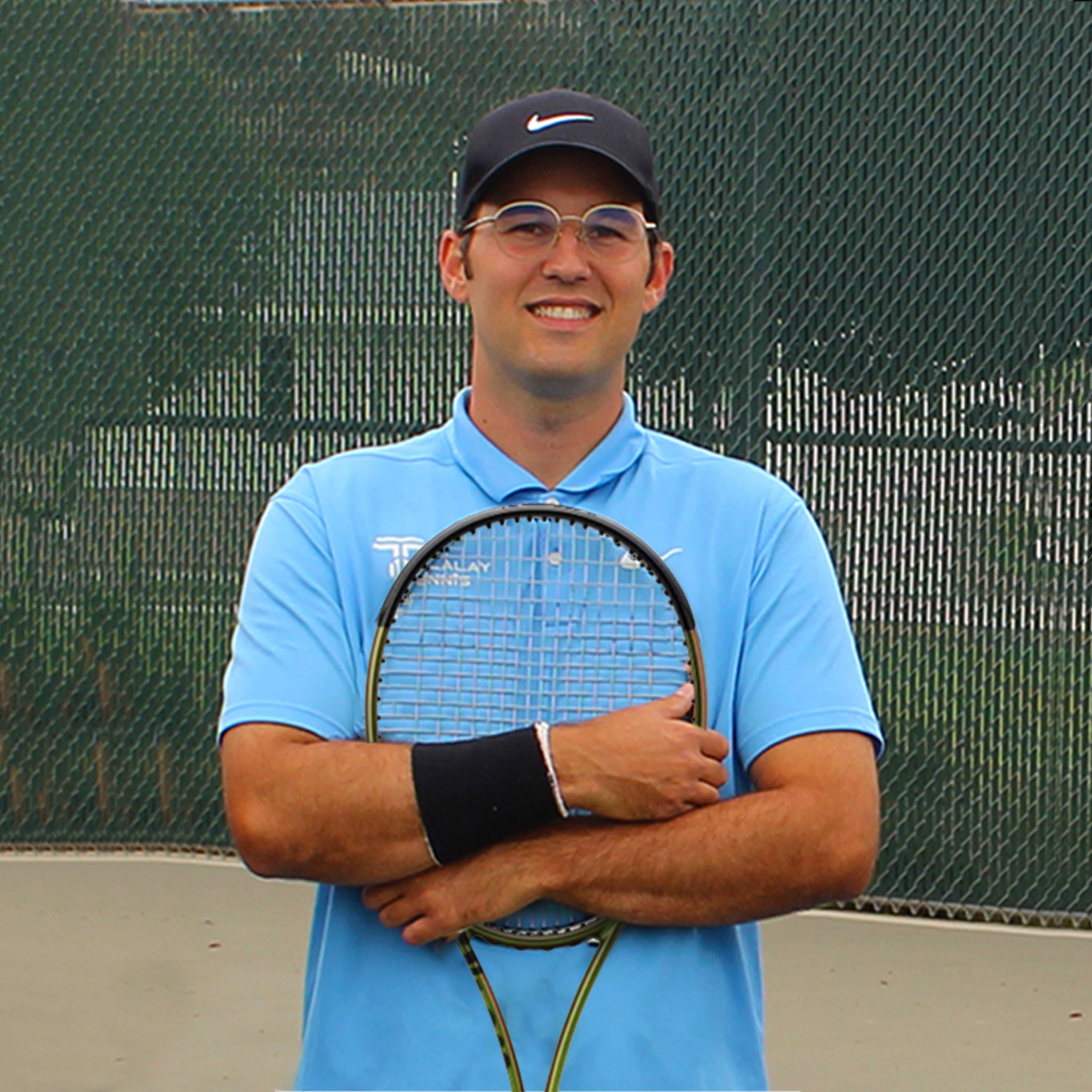 Michael Block
Head Coach of City of Menifee and Corona
Former Varsity tennis player; Michael has been coaching for Talalay Tennis for 2+ years and has built successful high school and tournament players as well as skillful juniors in multiple cities across the Inland Empire.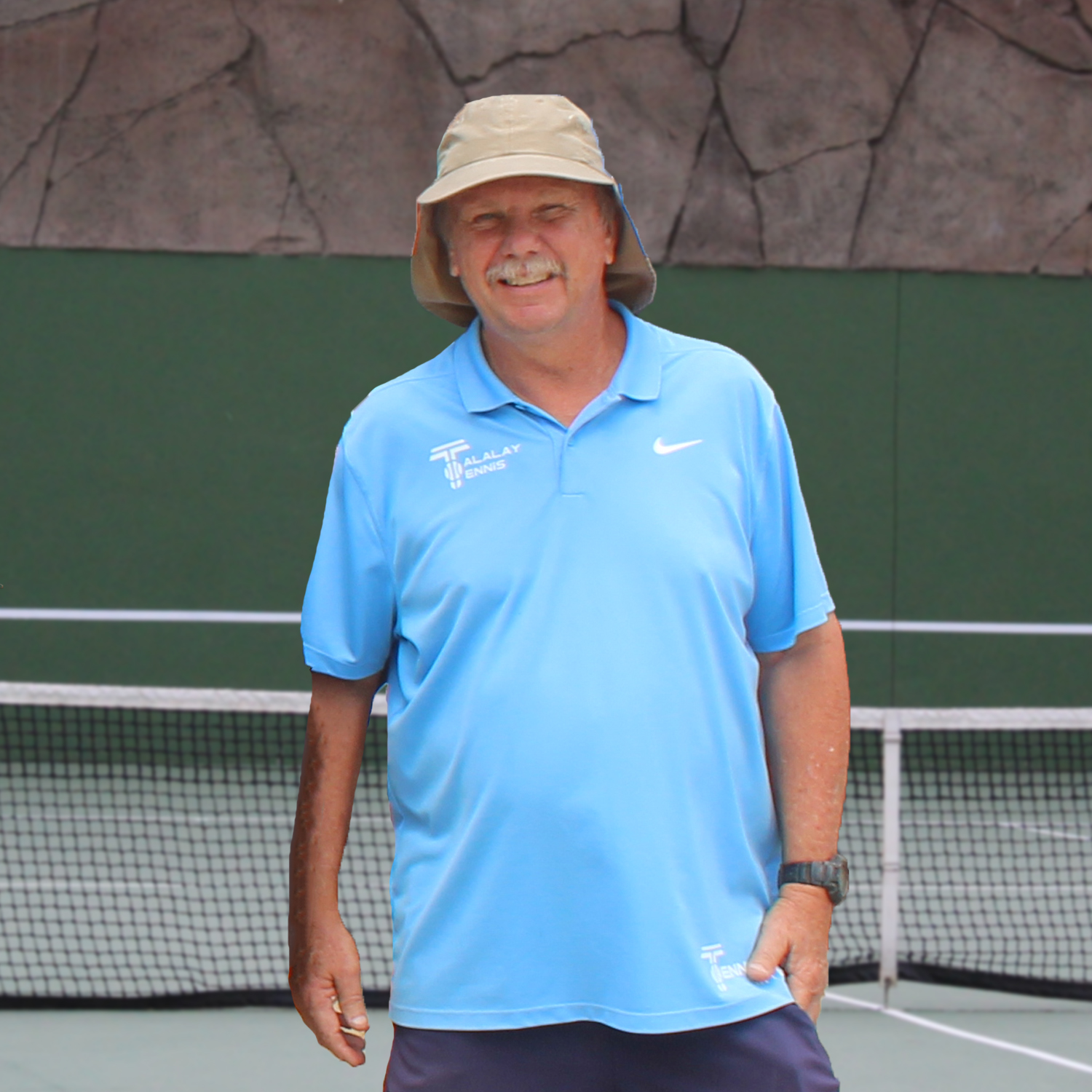 Paul Talalay
Head Coach of City of Riverside
Once a top varsity tennis player, Coach Paul has 40+ years of experience playing Tennis and 5+ as a coach. He likes making tennis fun for every player. His sessions are always engaging and exciting!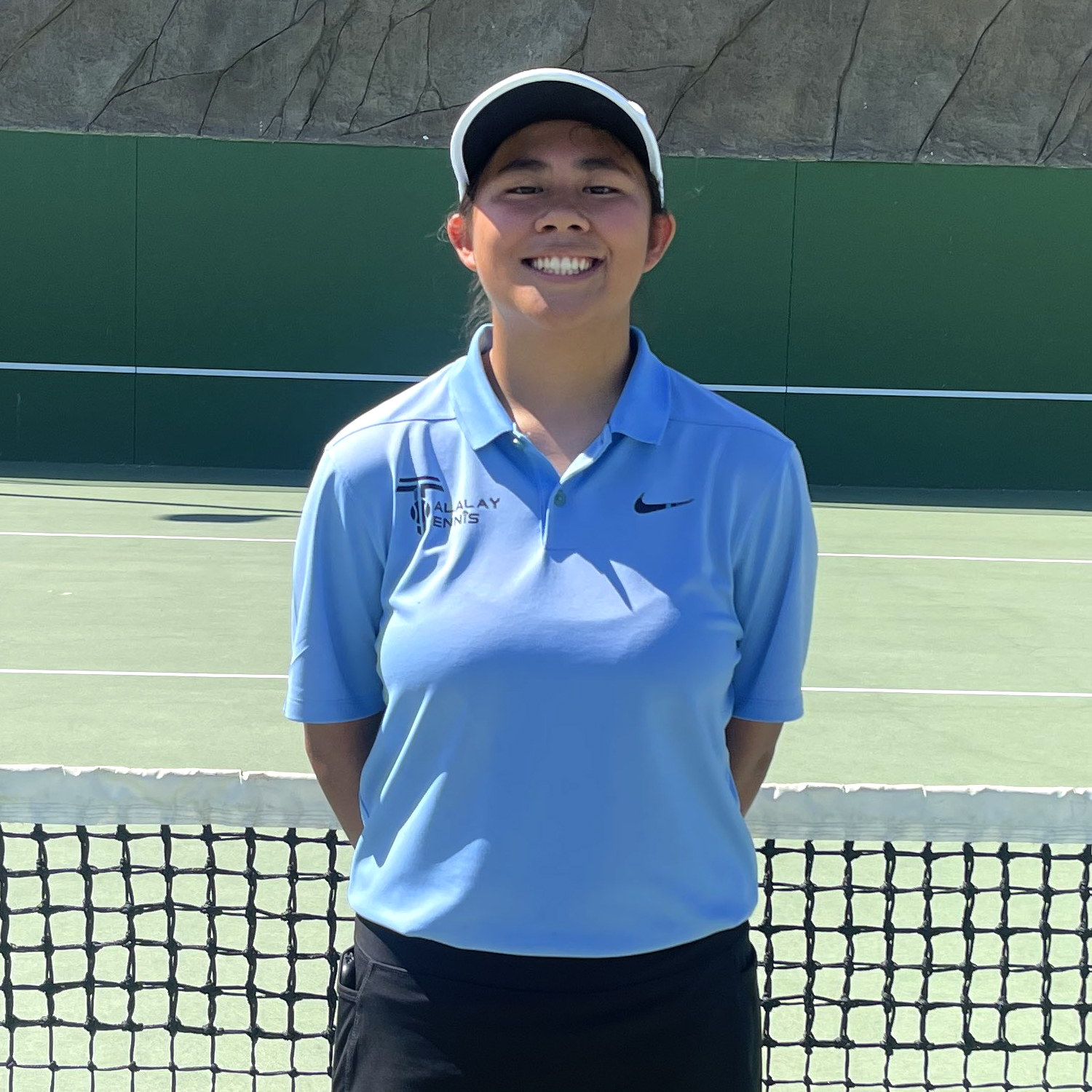 Coach K is a former Varsity high school player with an expertise in doubles. She was the captain for Coach Aaron's high school team.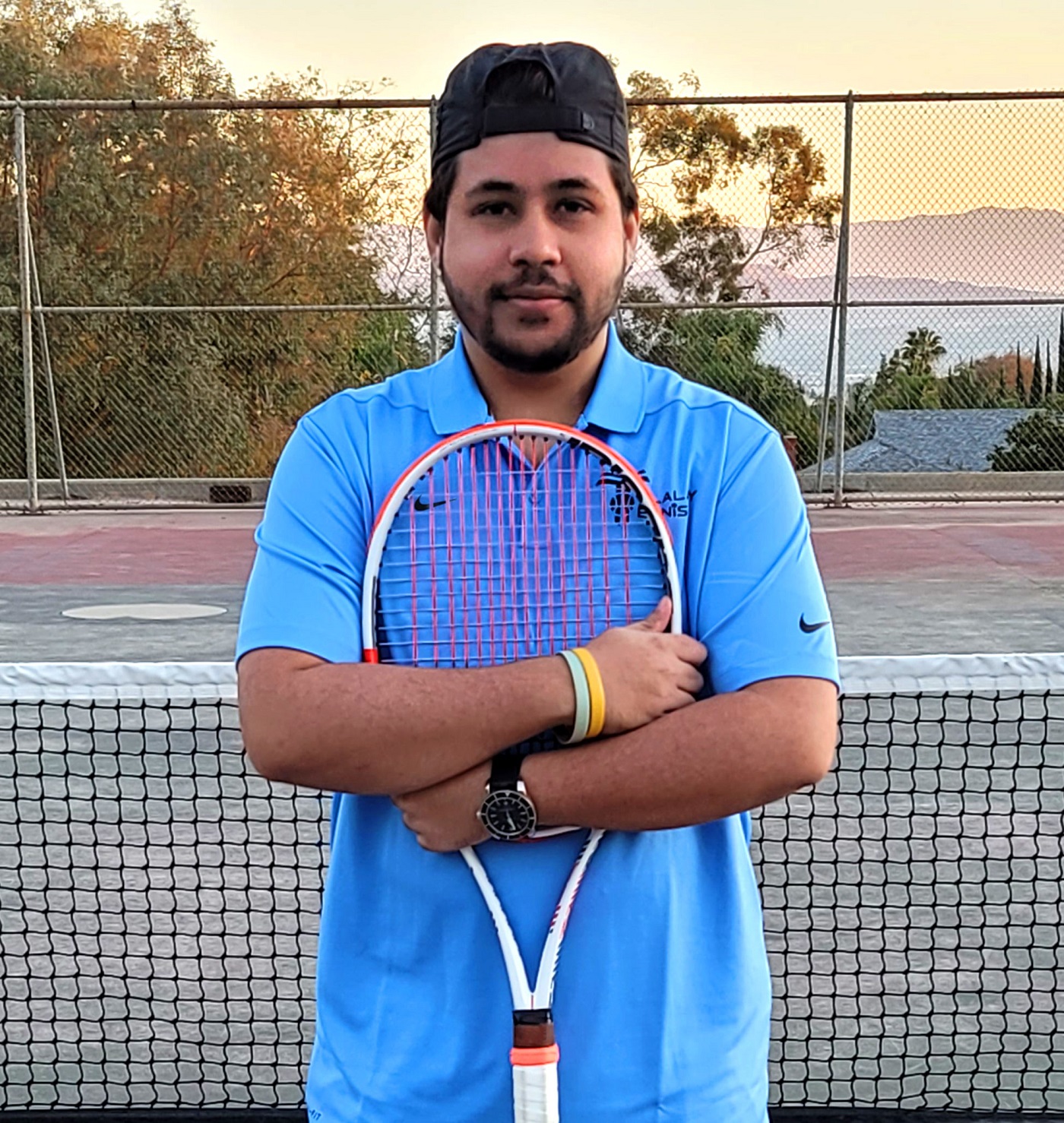 A Graphic Designer for 10+ years and graduate from CPP.  He is a former Varsity Tennis player with nearly 15 years of tennis experience and undying love for the game.